DESIGN THINKING
&
COMMUNICATION
DESIGN
FOR INNOVATION
Problem Finding and Problem Solving
Can a product benefit our environment and society in a positive way, and provide profit at the same time? With our concepts and communication design we want to meet the challenges we face today and contribute to our clients and the environment.

Cutting Edge Concepts and Design
DESIGN-FACTORY.NL creates within innovation projects, concepts and design in the field of corporate identity, branding, graphic design, web and interactive design, photography, events, film, new media and art.
Outside the Box
Meeting our customers demands, require out-of-the-box thinking and an integrated approach, so that the concepts stay distinctive, inspirational and credible and are allowed to mature.
Effective, Different and Innovative
DESIGN-FACTORY.NL deliberately chooses to remain small. In this way, we can continue to think independently and work with a team of specialists who love to take on complex challenges.
Strategic Design, Talks, Networking
Since 1993 DESIGN-FACTORY worked for various companies and institutions in different sectors, both in the Netherlands and abroad. We show our case studies across diverse industries upon request.
CONTACT
DESIGN-FACTORY.NL
Rose-Marie Kaanen
Maliebaan 35
NL-5944BK ARCEN
+31 (0)77 473 90 62
+31 (0)6 532 92 387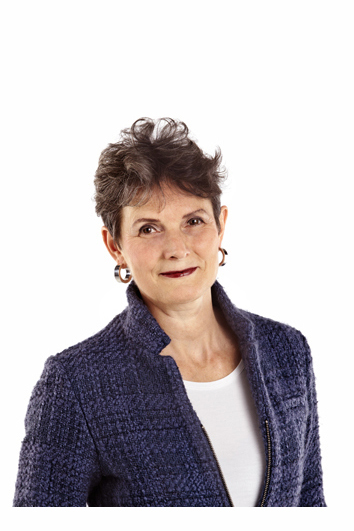 Rose-Marie Kaanen:
"In a rapidly changing society in which innovation and technical development are crucial, good communication to foster links between engineers, the public, the media, politicians and businesses is extremely important. It is the catalyst that converts a good idea into a successful one.
By using Design-Thinking as a tool we help to improve these processes, in order to create successful innovations for a sustainable world."